My Progress Pictures












I have been kind of freaked about putting my actual photos up, but after ALOT of debating, and a few pounds down, I have added 'actual' pictures of myself. I will be updating the models I found at &nbspLane Bryant on a regular basis, but I will only update the 'real' photos about every 25 lbs. or so. &nbspSo here they are as of now...and BOY can I see a difference now!!!! ~










START ~ 295                                     &nbspNOW ~ 257

               

If you want to see the animated version of my losses,
please click here!!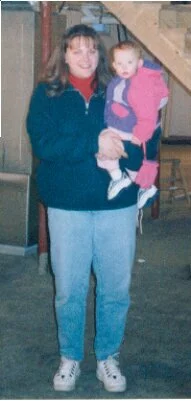 The above pictures all are pretty close to my heaviest weight (295)...the one in brown, I had just had Abbie, she was only 3 weeks old there...I think the ones below are the worst though...these were when I decided I HAD to do something...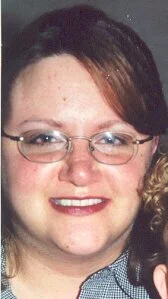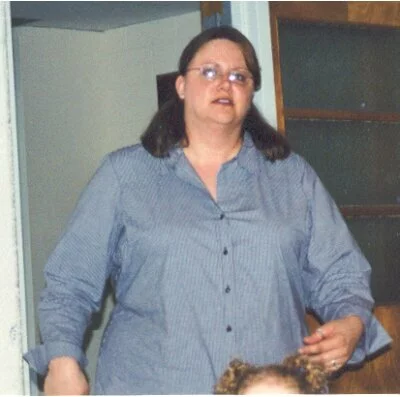 UGH...I bawled when I saw this picture. This is me at my absolute heaviest I have ever been, 295 lbs. This was taken in July, 2001, 2 months before I started weight watchers (these are taken the same day).


HAHAHA...Clint couldn't get the camera to take the picture, so forgive the 'DUH' look on my face, but this was taken 11.15.01 after losing 28 pounds (weight - 267). I can see such a difference already, my neck and everything...I can't WAIT for another 30 to come off!!!


This was taken on January 10, 2002...I'm down 33 lbs. here, now weigh 262...The picture isn't the greatest, and you can't really tell the loss as much as I would have liked it to show...especially in my face.