Here are a few 'Before' pictures...




The above picture, I was about 280, pretty close to my heaviest weight of 297...I had just had Abbie, she was only 3 weeks old...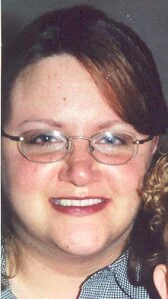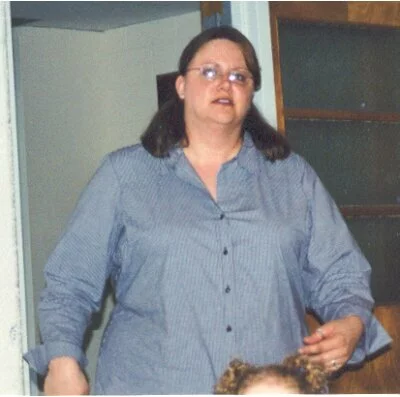 UGH...I bawled when I saw this picture. This is me at my absolute heaviest I have ever been, 297 lbs. This was taken in July, 2001, 2 months before I started weight watchers (these are taken the same day)...these were when I decided I HAD to do something...

Here are a couple of new during/after shots...The first one is my driver's license picture from September 2001, and a picture of me on October 4, 2003, down 55 lbs.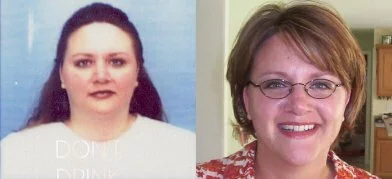 This one is my absolute 'before' picture from when I started Weight Watchers in 2001, and again, the same shot of me, October 4, 2003...again, down 55 LBS :)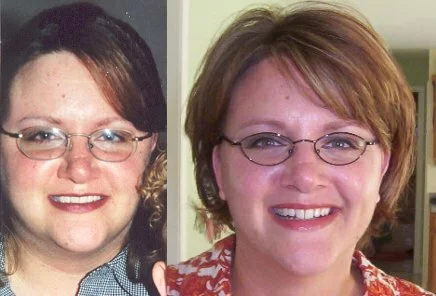 This was taken Dec. 11, 2003. This shows my largest size 24 jeans that were getting TIGHT on me before I started losing!!!!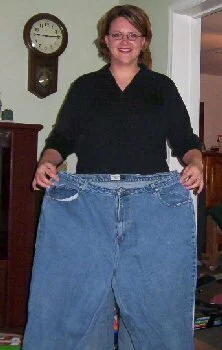 Here is another progress comparison. In the white shirt, it was late 2001, I was probably 295 or so, and the one in the brown sweater was November 12, 2005, I am around 248, 49 lbs. lost !!